About The Lexington Hotel
The Lexington Hotel, Autograph Collection has a storied past including a long and illustrious history of hosting celebrities and high society guests. The building is itself a work of art, melding a high-end architectural design with chic, historic accents to maximize style and comfort. Rows of winged lions decorate the façade, and terracotta figures flank the Lexington Avenue entrance, reminiscent of those adorning Notre Dame. The spacious, marble-floored living room features sky-scraping pillars and plush décor echoing the glamour and sophisticated style of the 1920s, while our hallways present Soho-style black-and-white prints of the city's most notable landmarks. Our extraordinary midtown hotel also serves as a modern museum, showcasing a variety of exceptional art that captures the essence of NYC, the jazz age and Art Deco style within our walls.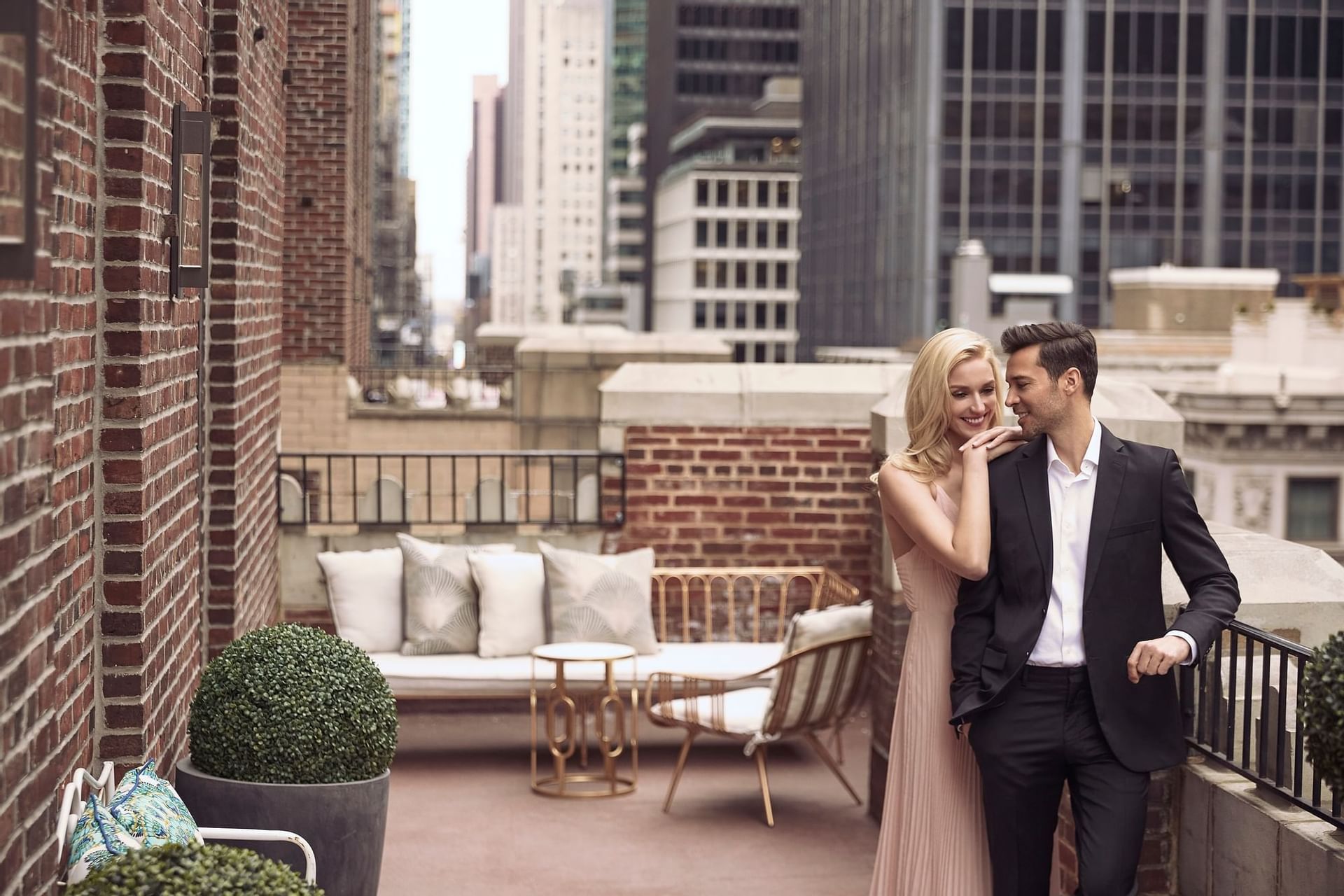 About The Autograph Collection
The Autograph Collection is an evolving ensemble of strikingly independent hotels from Marriott. Exactly like nothing else, each destination has been selected for its quality, bold originality, rich character and uncommon details. From near to far, iconic to historic, the result is an array of properties that is nothing less than unique, nothing short of collectively exceptional.
Marriott Rewards members can collect and redeem points at our Autograph Collection Hotel.